ORTHOPAEDIC HAND & WRIST SURGEON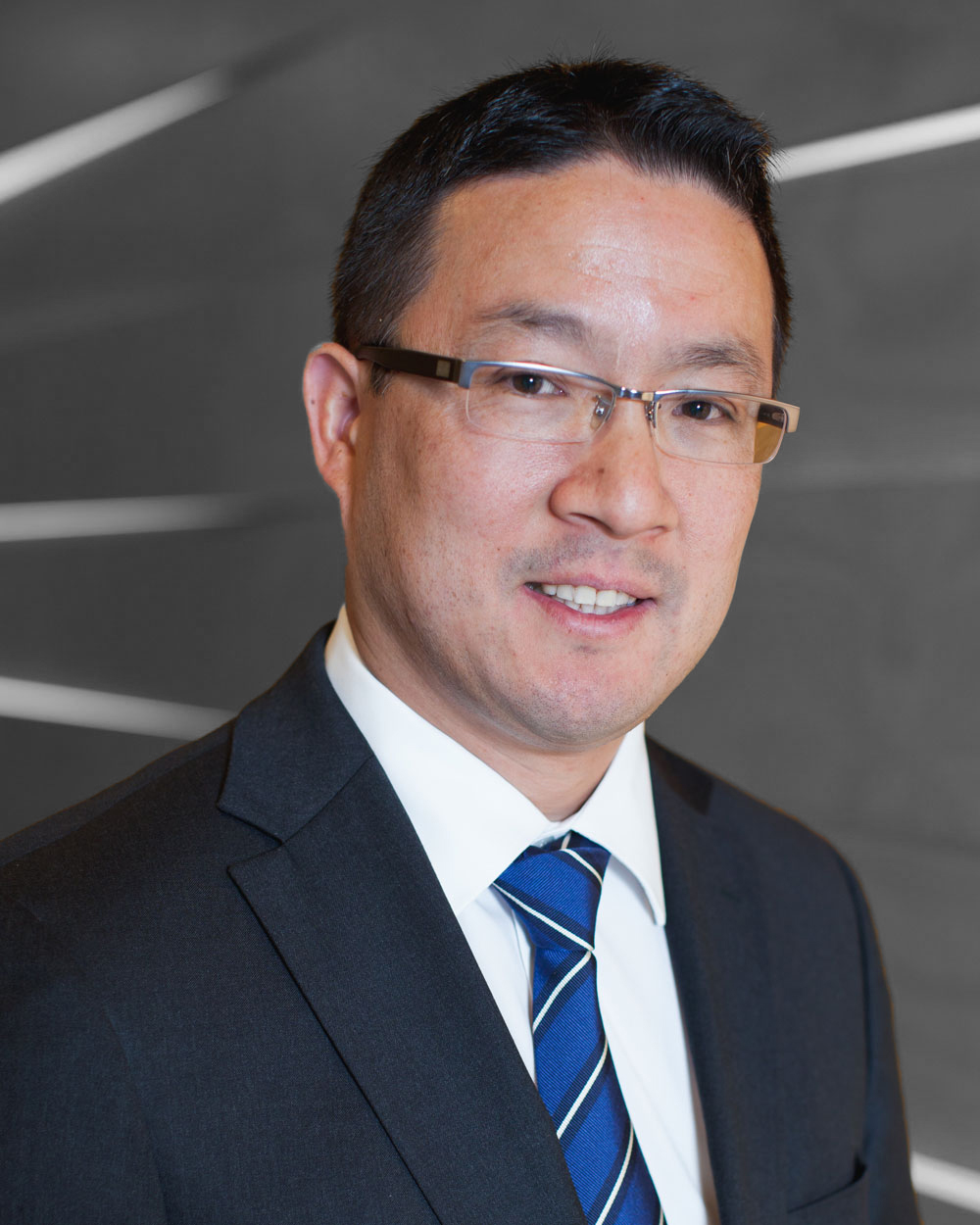 Dr Chan obtained his medical degree from the University of Sydney. In 1998, he was awarded the Zimmer Research Fellowship at the Jo Miller Laboratory in Montreal. He then returned to Sydney for his clinical orthopaedic training, before undertaking further subspecialist Hand Surgery Fellowships in world-renowned units at the University of Hong Kong and the Pulvertaft Hand Centre in Derby, UK.
Dr Chan treats adults with all hand surgical conditions. His main areas of interests include carpal injuries, complex wrist fractures, finger joint replacements and minimally invasive surgery (eg. endoscopic carpal tunnel release and wrist arthroscopy).
Dr Chan has a public hospital appointment at Westmead Hospital, where he is the only surgeon whose practice is confined to the hand and wrist. He is one of two surgeons at Westmead who manage carpal injuries.
Dr Chan is actively involved in training students, junior doctors and other surgeons. He has served a term as the honorary secretary of the NSW Hand Surgery Association. He is a moderator for the internet discussion group "Hand Surgery International".
Dr Chan will take time with you to assess your problem and come to a diagnosis. He will then tailor a treatment to suit your circumstances.
Patient Assessment​
Dr Chan will spend time in taking your history and performing a thorough physical examination.
Diagnose
A diagnosis will be reached following history taking and examination in the majority of patients. Further tests may sometimes be required.
Treat
Dr Chan has an excellent working relationship with hand therapists located throughout Sydney and regional NSW to assist in restoring your hand function as soon as possible.
A referral is necessary for you to claim your Medicare rebate. A referral from your GP is preferable as it will be valid for 12 months from the time of your initial consultation. A referral from another specialist will be valid for 3 months.
Please bring any imaging studies you may have. The actual studies are more important than the attached report.
If your injury is related to a Worker's Compensation claim, you will require approval from your insurer prior to the initial consultation.
If your injury is related to a Motor Accident (Third Party) claim, you will need to pay for your consultation and claim back from your insurer.