Orthopaedic Hand & Wrist Surgeon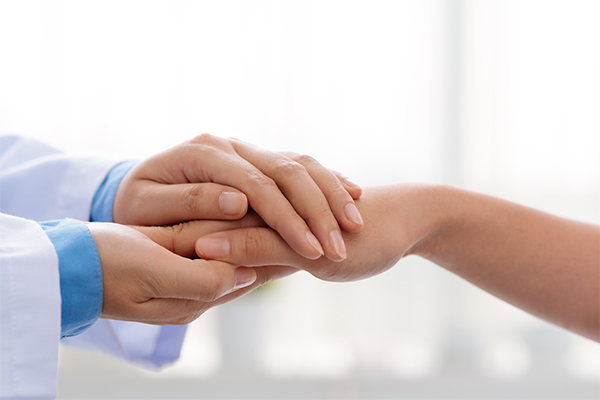 Dr Chan is a subspecialist orthopaedic surgeon. He has been practising hand and wrist surgery in north-west Sydney for over 10 years and is well-respected within hand surgery circles.
Dr Chan treats all adult hand surgery conditions and some adolescent conditions. His office can provide guidance if you require a paediatric hand surgeon.
Dr Chan operates at Lakeview Private Hospital and Macquarie University Hospital. If you do not have private health insurance, your surgery can be performed at Westmead Hospital or Auburn Hospital.
Worker's Compensation patients require Insurer approval prior to their initial appointment.
Motor Accident compensable patients can have their fees reimbursed by their Insurer.
If you have never seen Dr Chan in his office, please arrive 15 minutes prior to your appointment time. You will need to fill out the Patient Registration Form and have your details entered into our system.
A referral is necessary for you to claim your Medicare rebate. A referral from your GP is preferable as it will be valid for 12 months from the date of your initial consultation. A referral from another specialist will be valid for 3 months.
If your injury is related to a Worker's Compensation claim, you will require approval from your insurer prior to the initial consultation.
If your injury is related to a Motor Accident (MAIA) claim, you will need to pay for your consultation and claim back from your insurer.
Dr Chan will take the necessary time to discuss your condition and come to a diagnosis. He will tailor a treatment for your condition, that takes into account your particular circumstances and needs.
Not all conditions require surgery. Some conditions have a good success rate with non-operative treatments such as hand therapy or steroid injections.
Should you require surgery, Dr Chan will discuss the aims of surgery, as well as the steps along the road to recovery.
Dr Chan has been the secretary for the NSW Hand Surgery Association and remains an active member. He has an excellent working relationship with the hand therapists in Sydney and regional NSW. He understands the importance of accurate communication with your hand therapist to achieve the optimal outcome for your treatment.
Frequently Asked Questions